Craft Club - Make Do & Have a Go! Tuesday 12th November 10am - 11.30am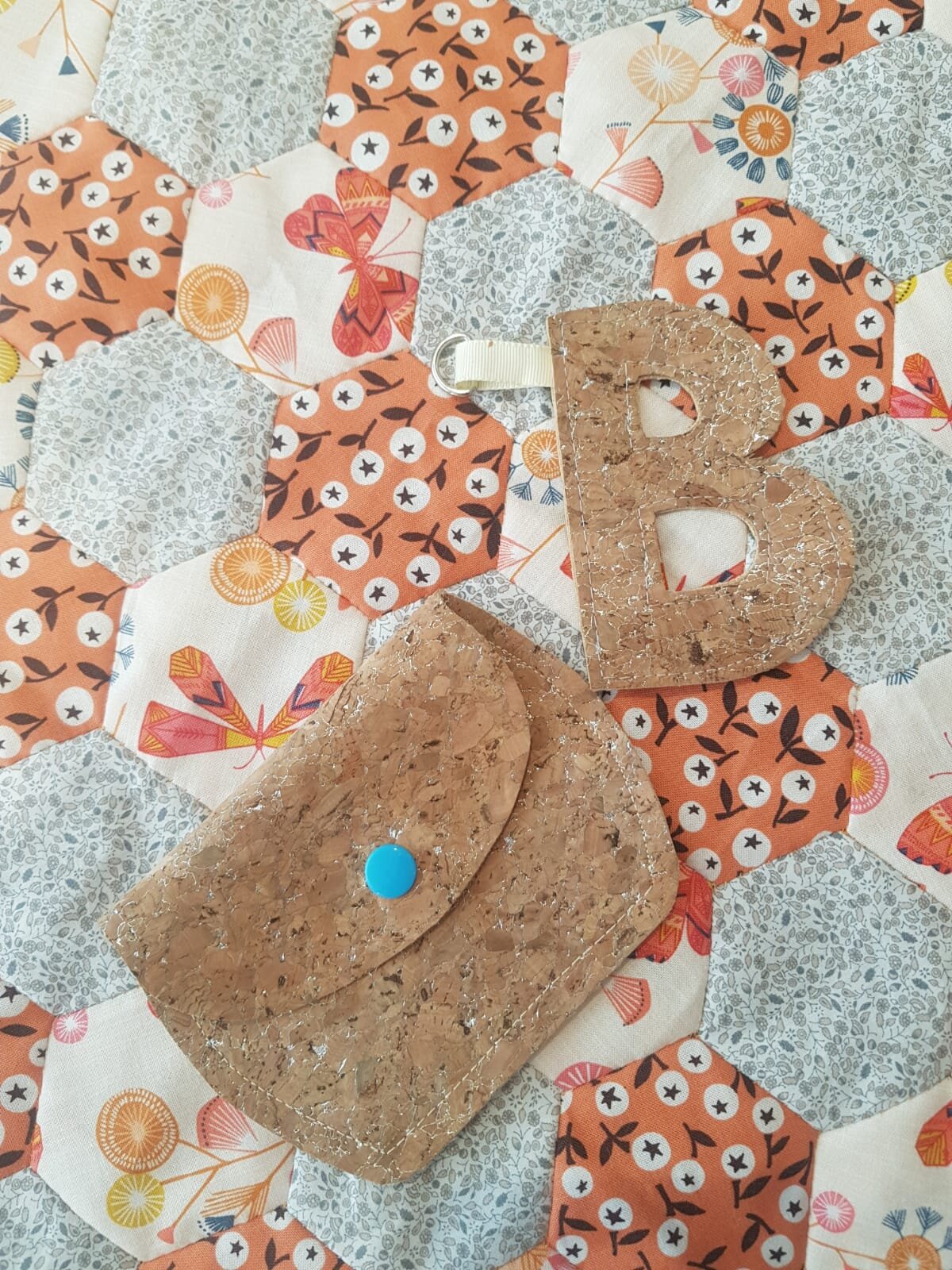 Craft Club - Make Do & Have a Go! Tuesday 12th November 10am - 11.30am
Have you always wanted to come along and have a go at some of our projects but never really sure which one? Have you got an unfinished project at home and you just need a bit of assistance or time and space to finish it off? Is there a material that you want to try sewing with but you don't know what to do with it?
Then this is the session for you! We will have a range of projects available for you to choose from - different types of materials and techniques OR you can bring your own project (within reason - no wedding dresses or major alterations please!!!)
Each session we will have a selection of different things to tempt you as well - for this first session I have some lovely cork fabric to try sewing with - think pouches, purses and keyrings! Again - if you just want to bring your own project and sew or craft alongside us then that is just great too!
Over the next few months I am hoping that we can get some visiting crafts people to join us as well to share their skills, so don't be shy - let me know what you want to do!
Its £15.00 for the session. If you want to buy materials or sewing packs from us they are available from as little as £6. You can buy one pack and work on it for several sessions or just pay £15 each session and bring your own.
So what are you waiting for!? Come and join in the fun!